It's never too late to feel great.
Our goal is to help you reach yours
Pump Up Fitness is an atmosphere of inspiration, a place where clients come first, to be trained and to achieve more. We're here for them, no matter the goal or the need, age, ability level, sport or fitness dream. Pump Up Fitness is a family, a community. We are passionate about fitness, nutrition, training and athletic performance. We strive to provide an unmatched client experience in total wellness for the way they feel, function and move.
We recommend the following strategy when it comes to your health & fitness:
HIIT, LIIT, Self Limiting Movement, Compound Movement, Smarter Mind Body Recovery Nutrition, Food Tracking, Anti Ageing Super foods, Mental Health & Education.
A Personal Trainer can work with your goals and provide tailored advice and motivation to keep you on track. Our Personal Trainers deliver the highest standard of support across a wide range of specialisations including supports for sport injury recovery, weight loss or to train for specific challenges outside the gym.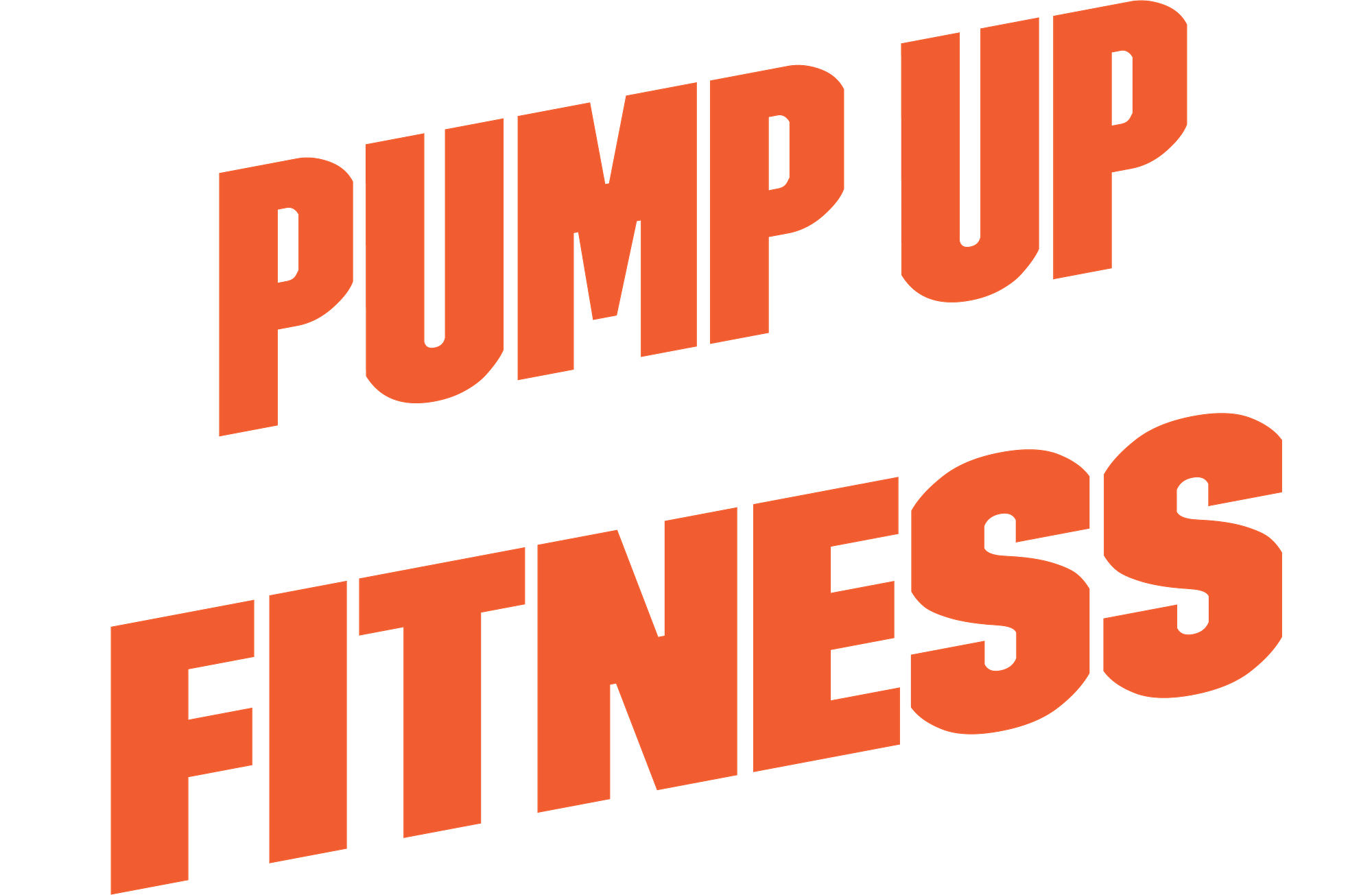 The Coaches at Pump Up Fitness are extremely knowledgeable and experienced in the study of exercise science. Our trainers take a personal approach to every client's well-being. Whether you're looking to improve functionality, body composition, or wanting to look and feel better in our everyday lives, we are here to help you every step of the way. With our in-house continuing education programs, advanced program design, and extraordinary customer service, you are guaranteed results. With our exceptional team of coaches, the department's core belief is simple- Achieving the results you've always wanted is our number one priority, and realizing your health and wellness goals is what defines us as a company. Call Pump Up Fitness today to speak with a manager to realize goals, chronic issues, and training preferences so we may pair you with the ideal coach for your needs!
Starting at Pump Up Fitness, you are going to learn just how tiny little modifications, done deliberately, can allow you to live a better, happier, healthier, more fulfilling lifestyle. Sure, we will cover how to work out at Pump Up Fitness & beyond and the best way to cook a simple meal, and things like this. But we are going to dive deep into fixing your mindset, assisting you to build habits, and change your life one choice at a time.